October 17-21, 2022, is #NationalSchoolBusSafetyWeek! 🚍 Our school bus drivers are kind, caring, encouraging, and supportive; they go above and beyond to ensure our students get to where they're going safely. Thank a bus driver today! Driving a school bus is more than a job - it's an adventure!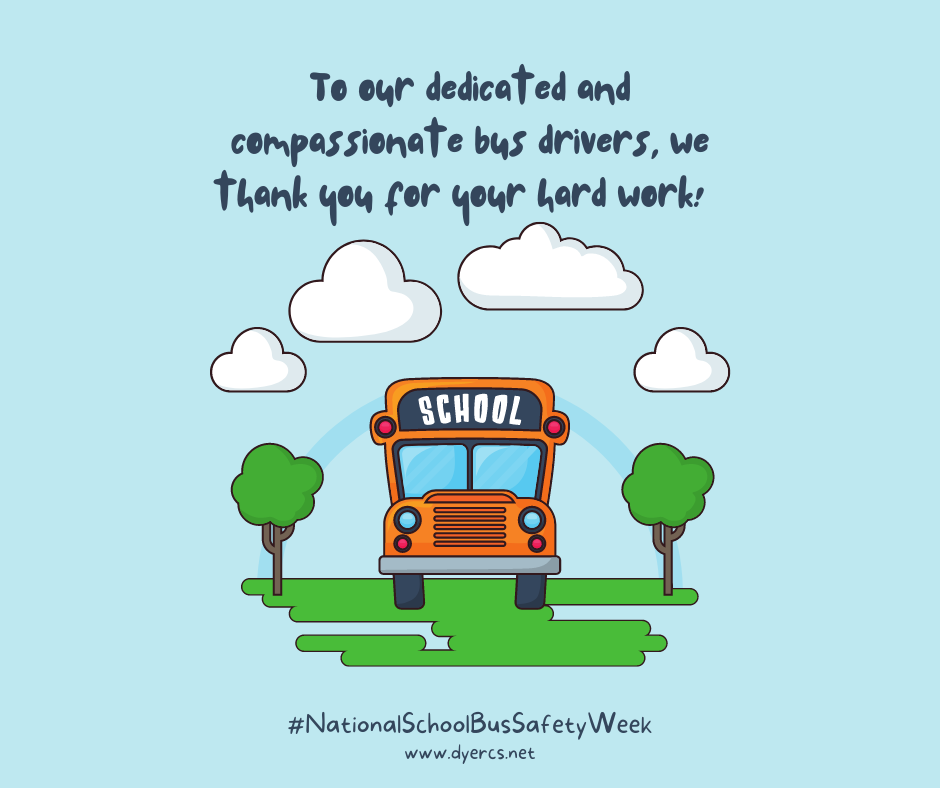 It's officially Fall Break, Choctaws! We will see you back on Monday, October 10, 2022. Enjoy your break.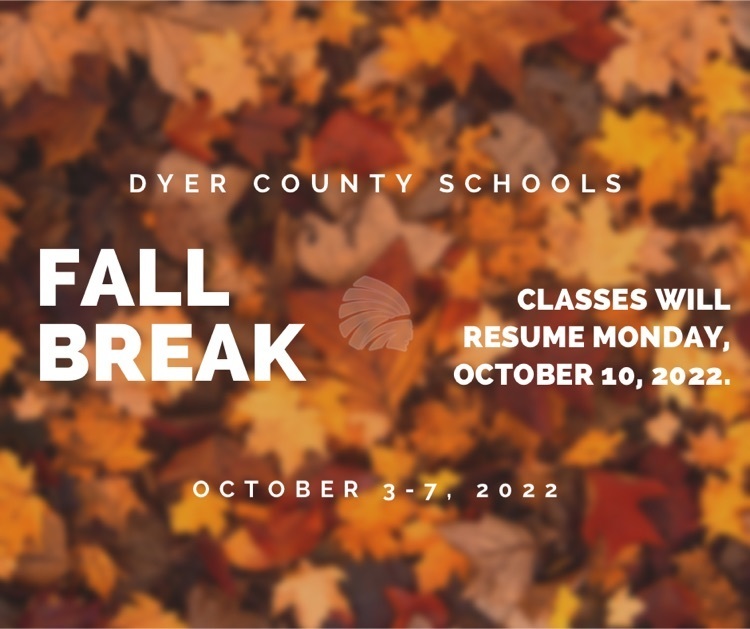 UPDATE:We have worked closely with law enforcement. They were able to determine that the threat had nothing to do with our school system. We appreciate everyone's patience and cooperation.
The Dyer County School System takes the safety and security of students very seriously and are committed to keeping them safe while receiving an education at school. This morning we received information pertaining to a perceived threat. Dyer County Schools implemented our security procedures to keep students safe. We will be adding extra safety precautions to our day. The Dyer County Sheriff's Department is continuing to investigate any issues. We will continue to monitor the situation throughout the day.
Don't forget! School will not be in session today due to Fair Day inservice! We hope our students have the best day at the Dyer County Fair.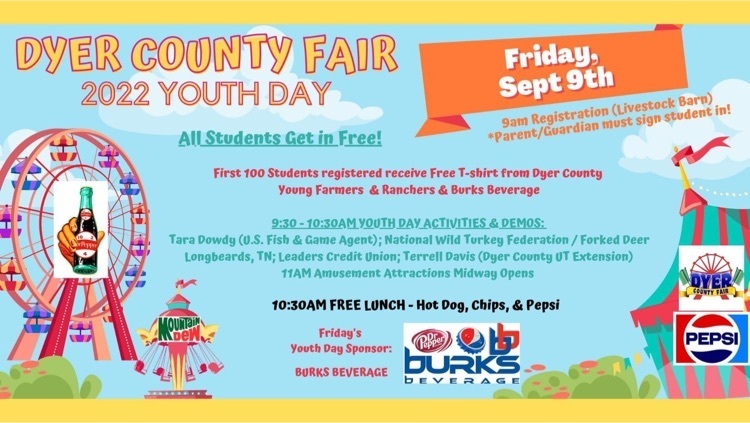 Friday, September 9 Fair Day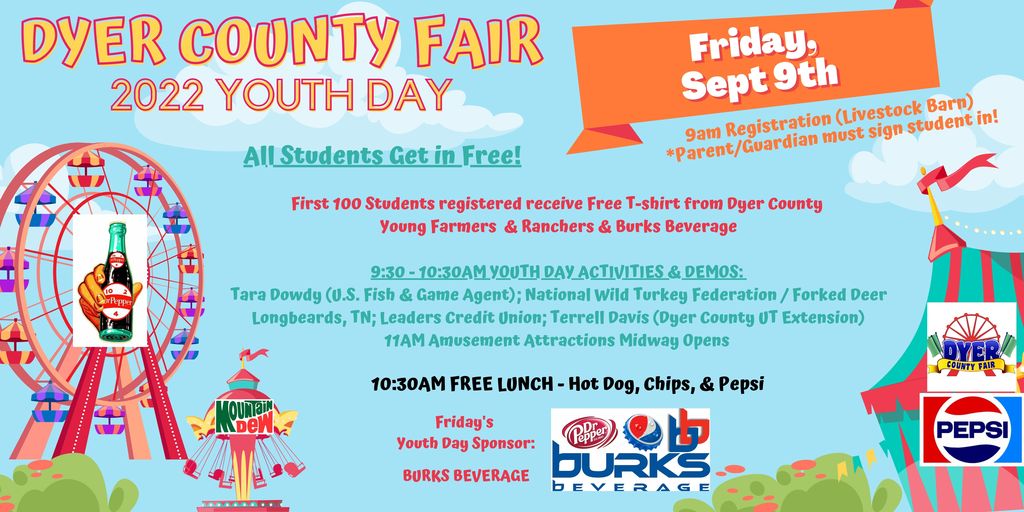 Dyer County Schools is grateful for the dedicated faculty and staff who work hard to make our school system so great! We believe we have the best, and they make a huge impact every day. Happy Labor Day, Choctaws!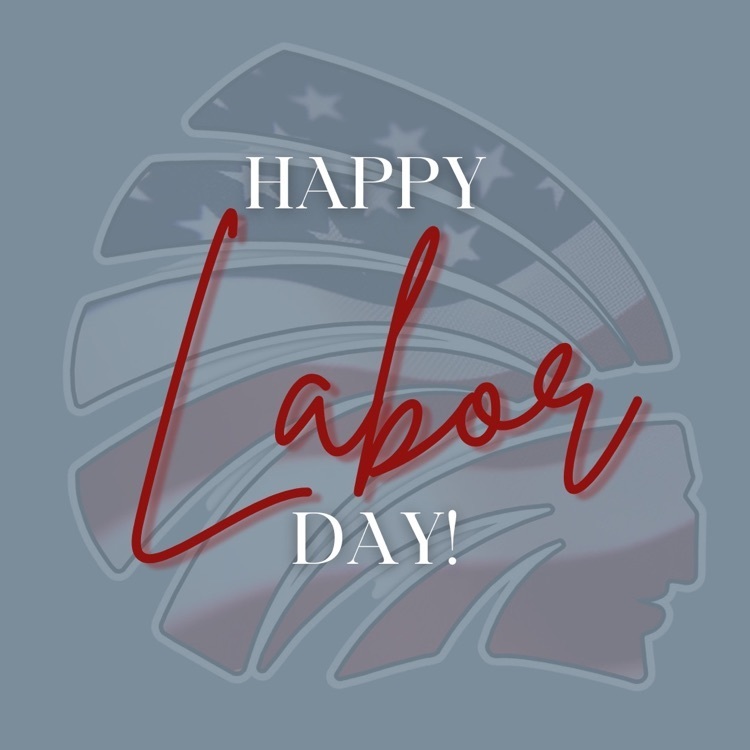 Reminder! Dyer County Schools will not be in session Monday, September 5, 2022, in observance of #LaborDay. - Enjoy your Holiday weekend, Choctaws!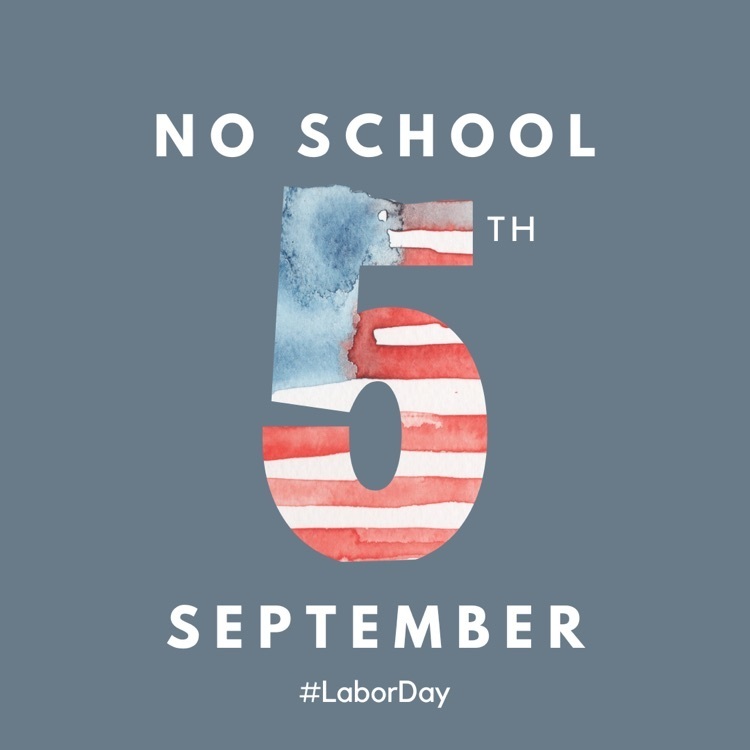 Attendance is important! This chart displays the impact absenteeism has on your student when they're not in class. Every day counts, Choctaws!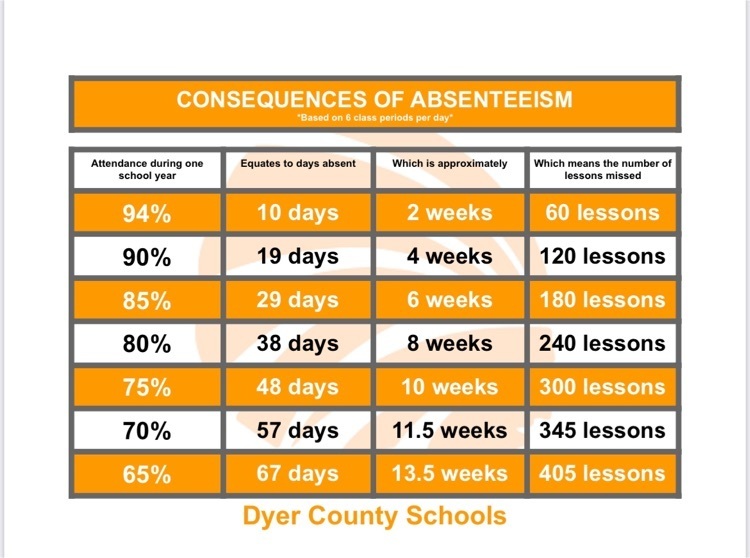 🥗 September Lunch Menu 🥗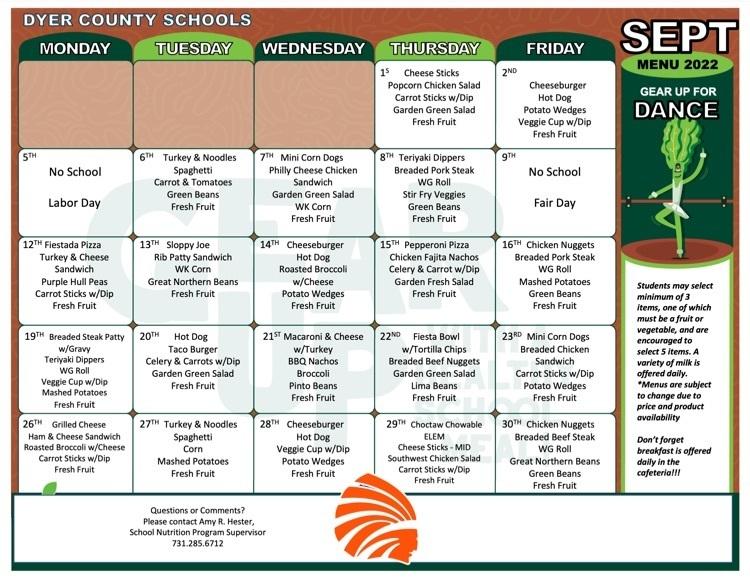 We're hiring School Bus drivers! We need drivers, but more than that, our students need drivers! ⭐️Must be at least 25 years of age ⭐️20 hours a week ⭐️CDL NOT required to apply (required to drive) ⭐️Benefits Visit link for detailed information/ application!
https://dyercs.mysmarthire.com/jobs/6319.html
Heads up, Choctaws! 👀 …… The DCHS football team, cheerleaders, and band are making their way to YOUR school Friday morning! They'll be at Trimble Elementary School, Newbern Elementary School, Holice Powell Elementary School, Finley Elementary School, Three Oaks Middle School, and Northview Middle School bright and early, so make sure you're on time! …… We're starting game day off with a bang! Let's goooooooo! 🏈 #dchsvsdhs #letsgochoctaws #highschoolfootball #fridaynightlights #tribe4life #dyercountyschools #gameday #homegame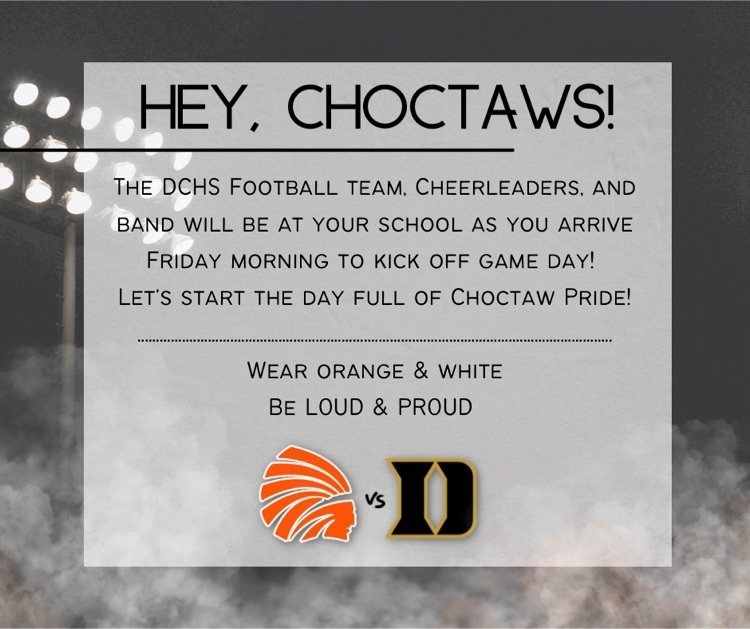 Fifth Consolidated is proud to recognize and congratulate Ava Prince for making a perfect score on the Tennessee Comprehensive Assessment Program (TCAP) - Math portion! "As a school, we are so proud of the accomplishments of our students on the TNReady assessment. We are honored to recognize Ava Prince, from Mrs. Magen Purvis' 4th-grade class, for earning a perfect score on the TCAP Math Assessment. Ava consistently works hard and is truly dedicated to succeeding academically, and this honor further proves her commitment. The partnership between our highly motivated student body and our compassionate faculty and staff continues to result in academic excellence at Fifth Consolidated." - Mrs. Lou Ann Peery, Principal. The Tennessee Comprehensive Assessment Program (TCAP) is designed to assess true student understanding, not just basic memorization and test-taking skills. It is a way to assess what our students know and what we can do to help them succeed in the future. ......................................................................................................................……………………………………. "I love school," stated Ava Prince, 5th-grade student at FCES. "I think one of the reasons I have excelled in math is because it is my favorite subject. I am just so happy that I got this award. I would like to thank the teachers and the school." ………………………………………………………………………… "We are always proud of Ava's accomplishments, but we are extremely proud of this academic achievement. We are grateful for the nurturing staff at Fifth Consolidated Elementary School." - Jarrod and Nikki Prince, Ava Prince's parents. To learn more about the Tennessee Comprehensive Assessment Program, visit:
https://www.tn.gov/education/assessment/tnready.html
.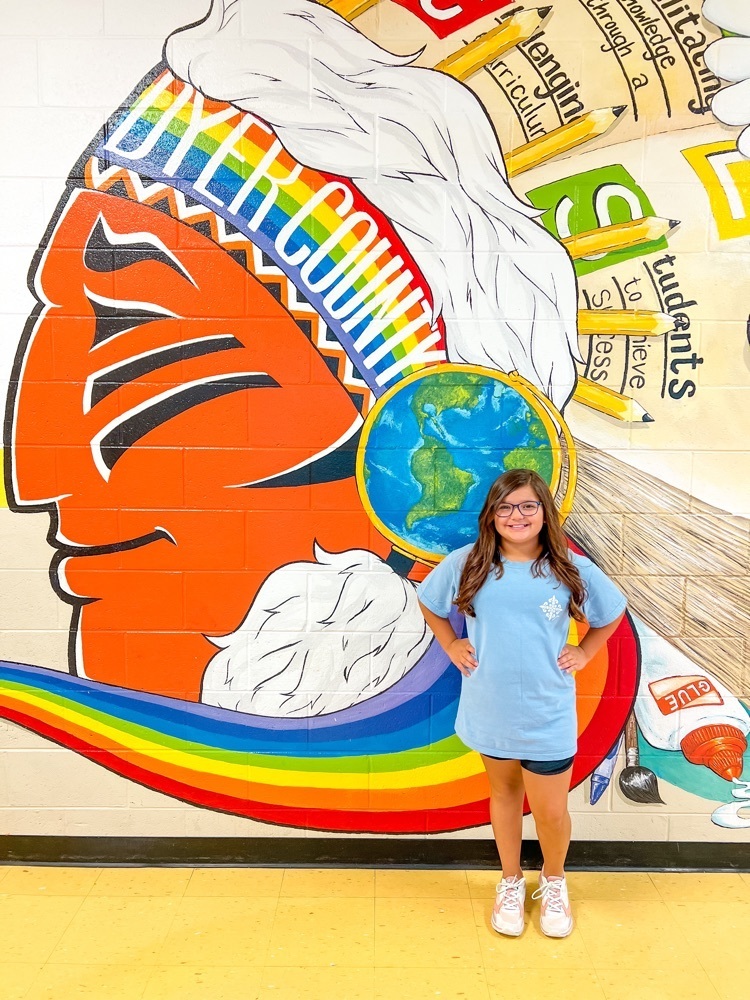 📢 Want to know what's going on at FCES? Here are some of the ways we communicate school-wide information. 📢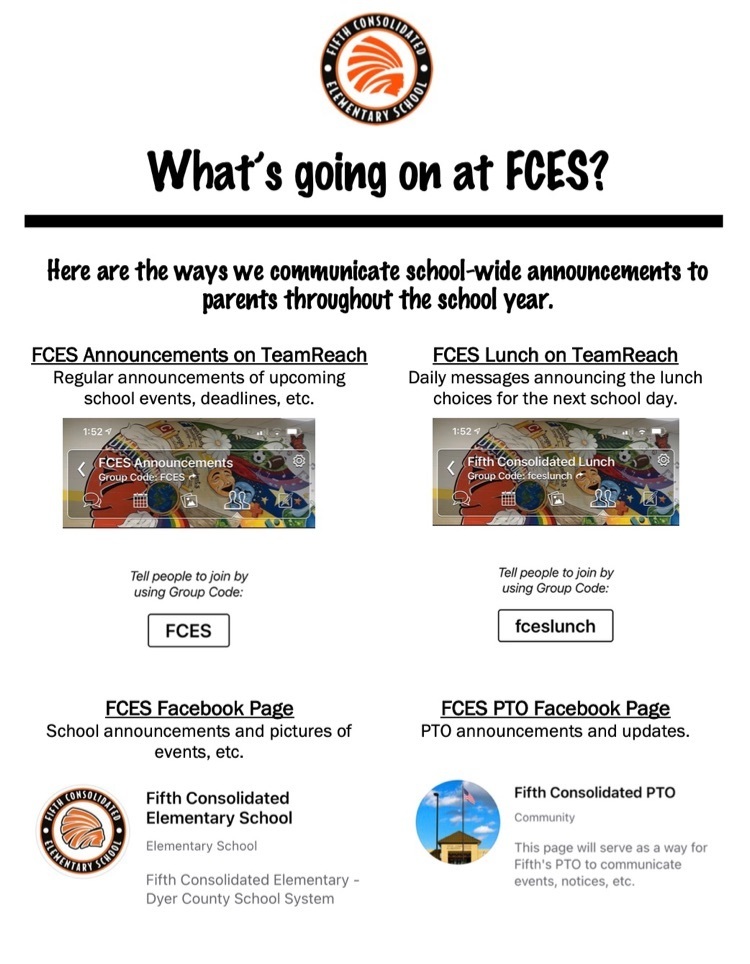 Choctaw Child Care applications can be picked up at your student's school! We are looking forward to a wonderful school year!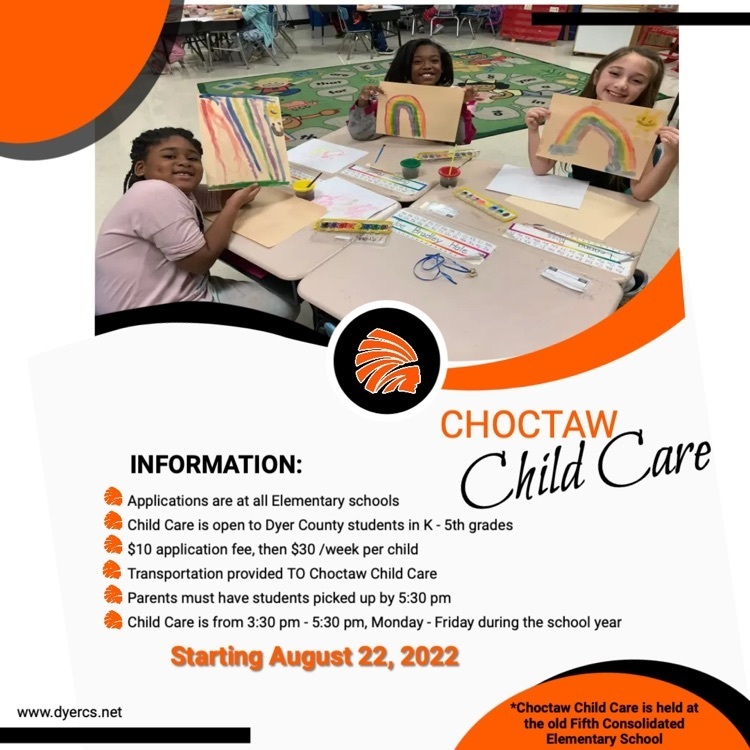 If you were unable to attend early registration at the Dyer County Schools Central Office, there's still time to register your student this week! You may register your student at the individual school in which you wish for them to attend any day this week from 8:00 am - 3:00 pm. We can't wait to meet our newest Choctaws!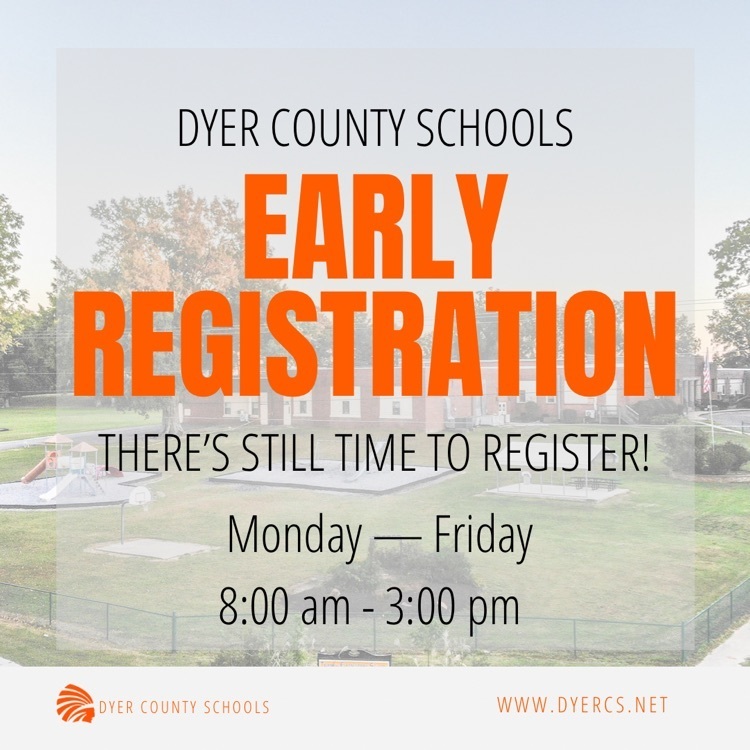 🖍 Kindergarten Start of School Information 🖍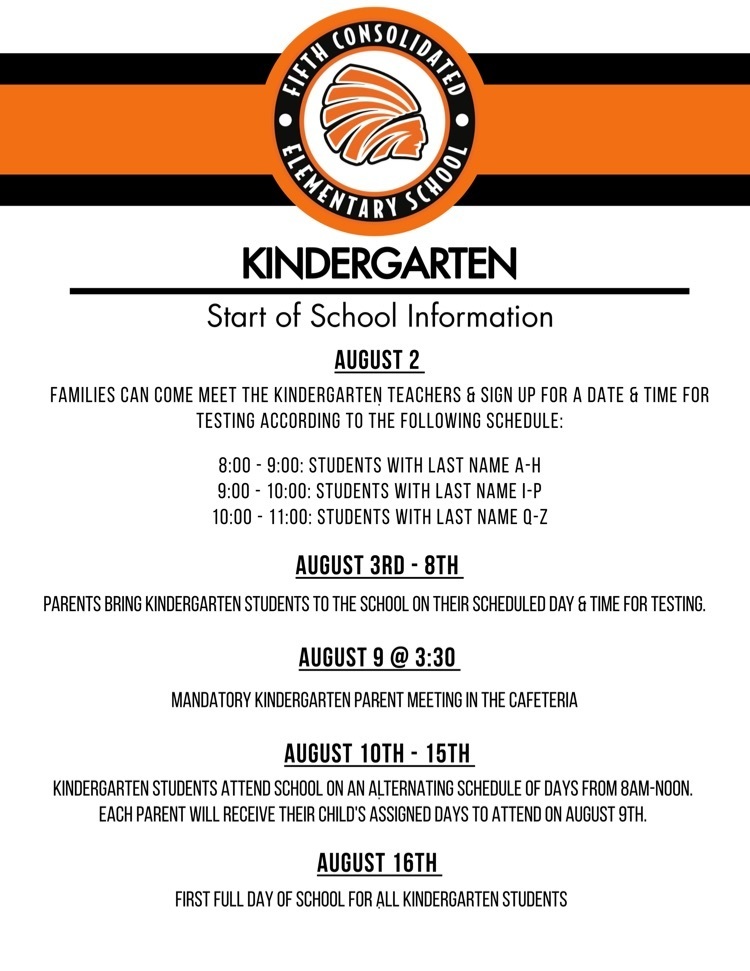 🔸 Schedule for Tuesday, August 2nd! 🔸 We can't wait to see all of our students!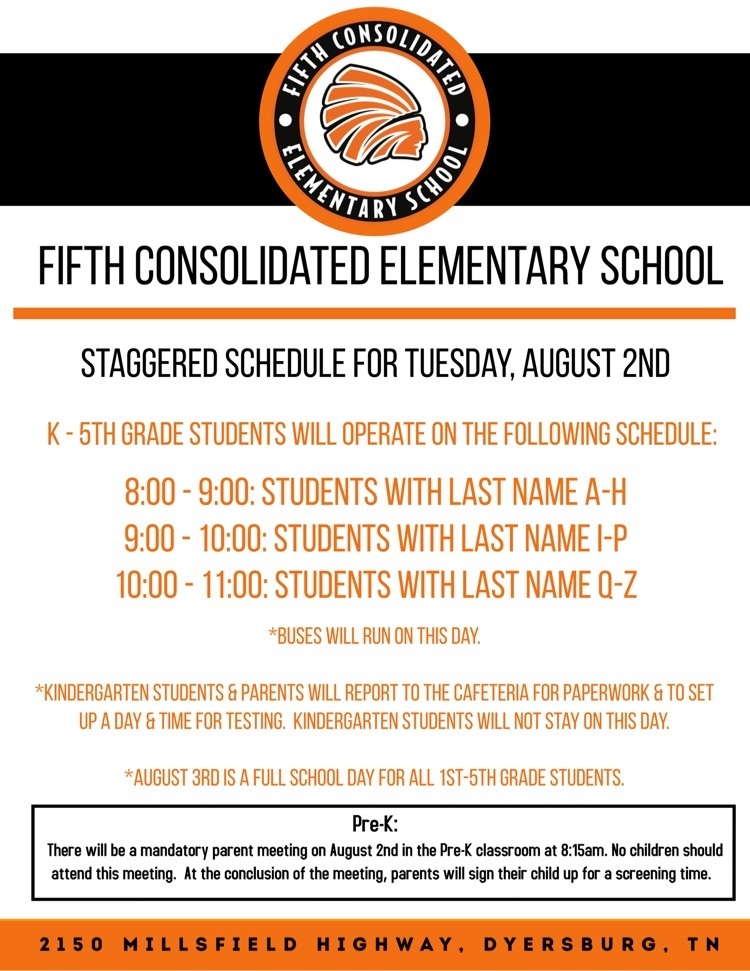 The Dyer County school system has a significant School Nutrition update for the 2022-2023 school year. If you have any questions, you may contact Mrs. Amy Hester at 731-285-6712. We are looking forward to a wonderful school year! #GoChoctaws!