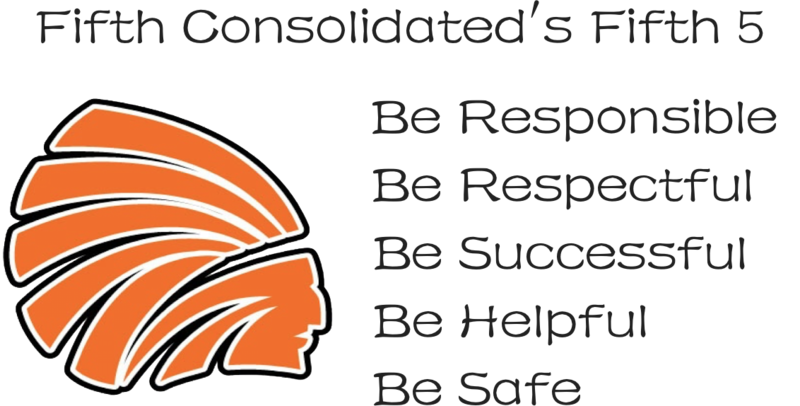 Due to the COVID-19 pandemic, Governor Lee has recommended all schools in the state remain closed through April 24. Dyer County Schools will abide with the wishes of the administration and will be closed until further notice.
The county-wide school meals program, along with academic packets program for students will continue. The administration of Dyer County Schools and Dyersburg City Schools will have further statements tomorrow.
Information concerning student meal plan and academic plans can be found on through the following links: COVID-19 Dyer County Schools Student Meal Plan and COVID-19 Academic Plan For Students.
PreK-5th grade students can download their academic packets from our website by using this link: bit.ly/dcpackets
COVID-19 Information